Upgrades to TENA Slip and TENA Comfort
News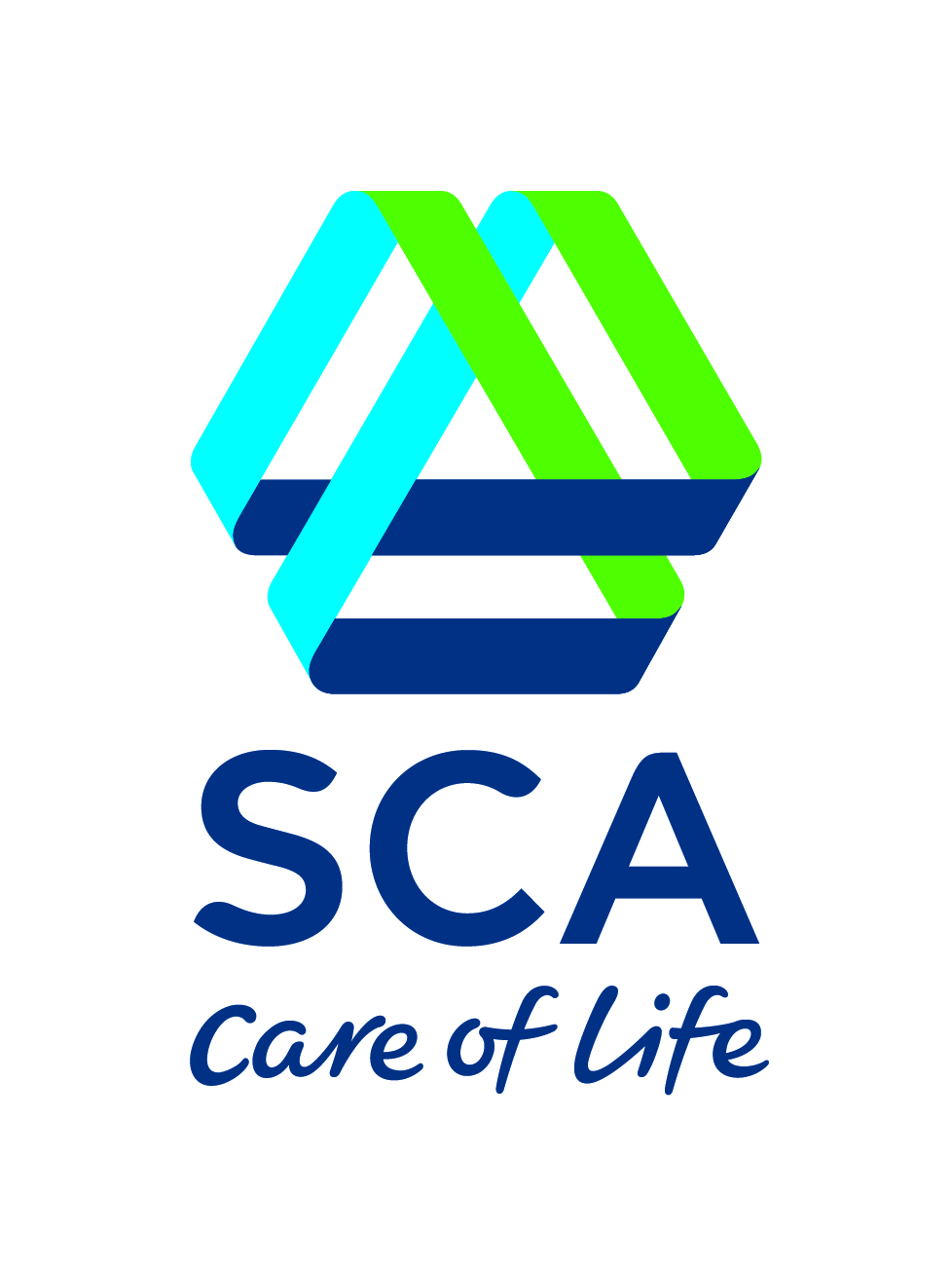 SCA is excited to announce product upgrades to two of its most popular ranges:
TENA Slip and TENA Comfort.
All products within the TENA Comfort range, in addition to Medium and Large sizes in the TENA Slip range, now incorporate new ConfioAir™ breathable technology.
The new products feature a fully breathable back-sheet, maintaining dryness for healthy skin.
The new, soft material is designed to feel gentle and more comfortable on the skin, and the fast-acting, highly absorbent core securely protects against leakage.
New TENA Slip products also feature twice as breathable [1] non-woven sides and a new multi-fixation system to allow for easy fastening and multiple readjustments.
88% of professional and non-professional caregivers agreed that the new TENA Slip with ConfioAir™ feels airy and protects skin health [2].
The dermatologically tested products will also feature an updated product back-sheet and new packaging designs. TENA Slip and TENA Comfort with new ConfioAir™ are available now.
Email hcmarketing@sca.com for more information.