TOP TEN TWEETS THAT TRAVELLED THROUGH THE TIMELINE - ISSUE 9
Tweets, and links we liked the look of
1. Take the selfie. Attend the appointment... or perhaps the other way round.
?#SmearForSmear? is here! Attend your smear & reduce your risk of cervical cancer.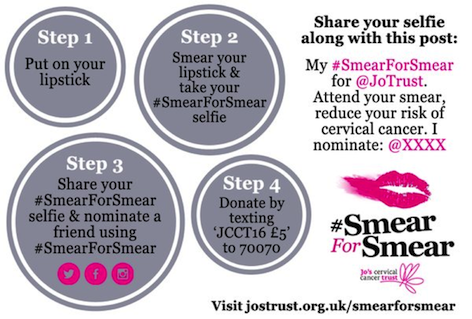 ---
2. Great campaign from Crawford Healthcare - be a hero!
How have you made a difference to a patient with a pressure ulcer this week? ?#pressurehero
---
3. Nothing to do with nursing, but we think this is worth following just for the images
Wake up, it's a beautiful morning.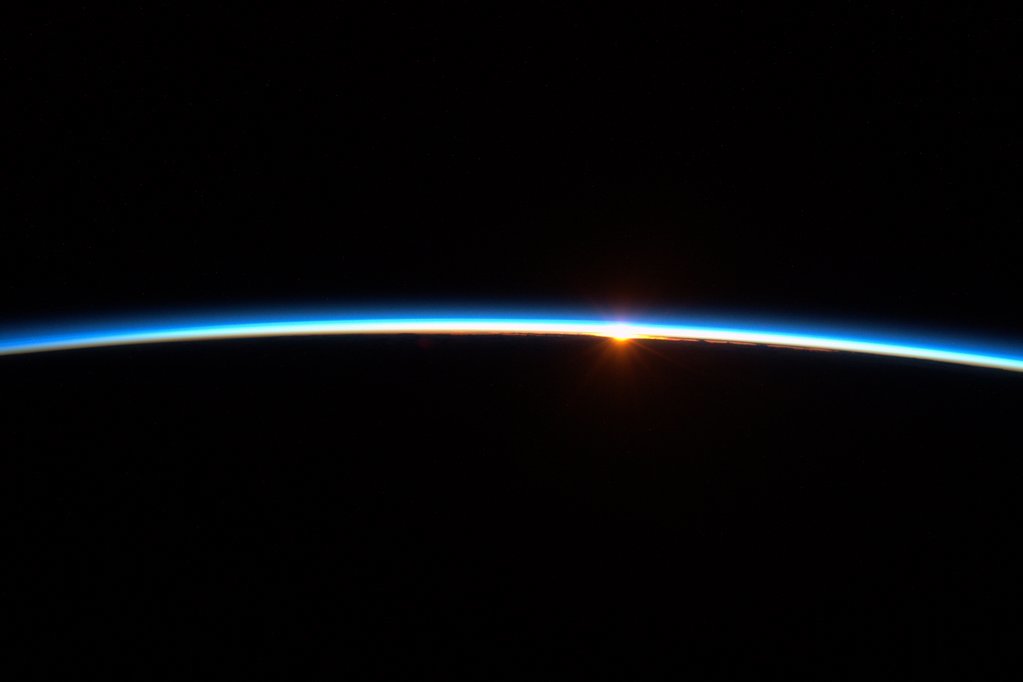 ---
4. And about time too....
?YES! It's 2016 & Mary Seacole Memorial Statue will be installed at St Thomas' Hospital, thank you!
---
5. More Fab Stuff, from the Fab Stuff people.
This weeks 'just do it' Tina & her tiles ?http://bit.ly/1Pw3O2e what a fab idea 2 engage CYP
---
6. Innovative uses for office equipment #201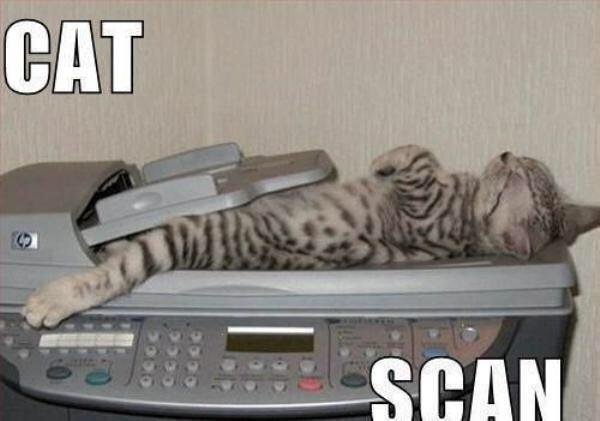 ---
7. This could have a devastating effect on the chocolate intake on wards.
Why the government is going sweet on a sugar tax ?http://bbc.in/1JvYUX0
---
8. We are. Are you?
Hands up, who's coming to Congress? Register for ?#RCN16 updates ?https://www2.rcn.org.uk/newsevents/congress/2016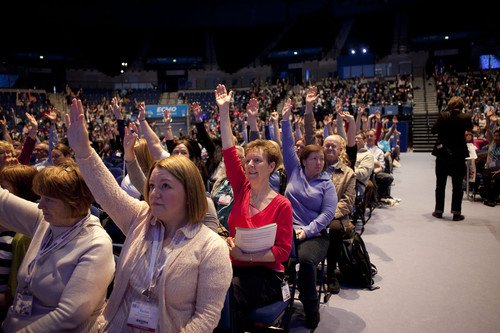 ---
9. This should probably be displayed in every home by law!
It's starting to become busy now please remember only use 999 in an emergency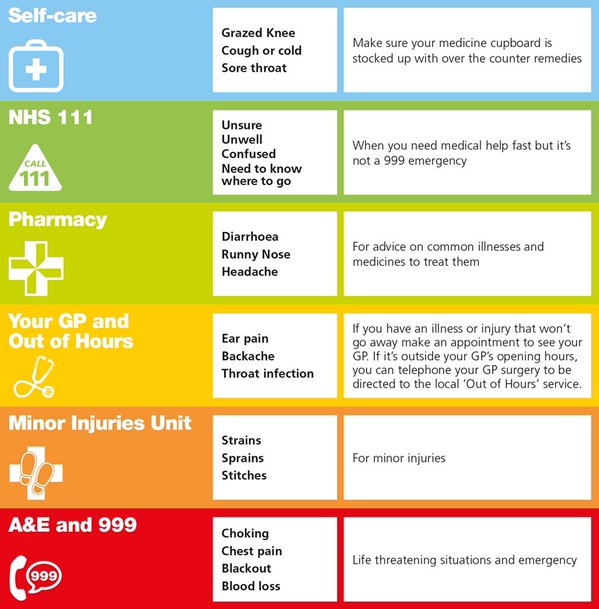 ---
10. But what is the betting we are still fighting this a decade from now?
Final report by the Commission on Ending Childhood Obesity ?http://goo.gl/bWjBAX