About Primary Care Nursing Review
Deborah Glover - Editor PCNR. BSc (Joint Hons), Dip. Care Policy & Management, RGN
Oliver Webb - Publisher PCNR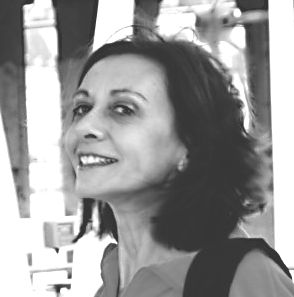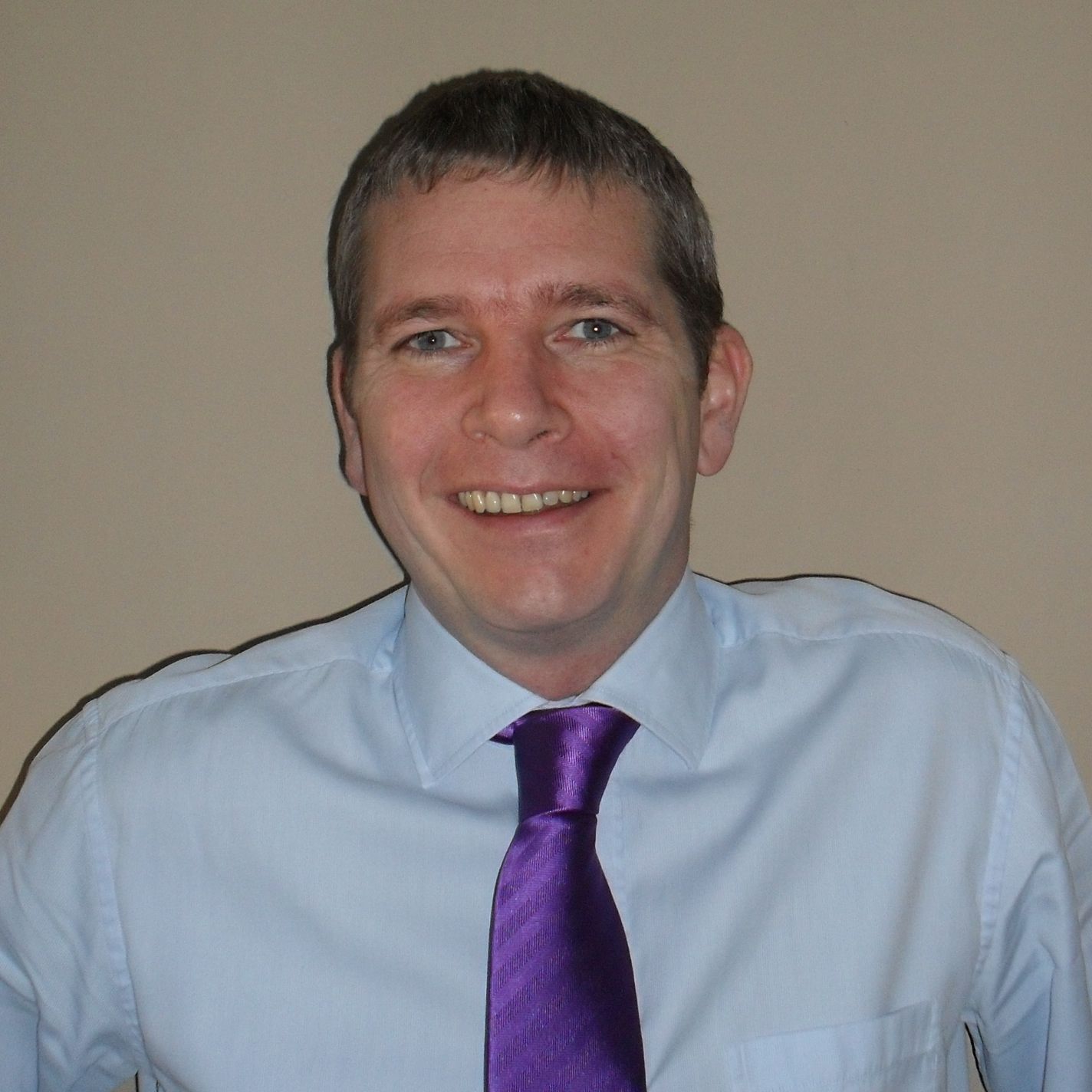 Primary Care Nursing Review is a new digital journal which has been created for users of mobile devices such as smart-phones or tablets. Of course, you can also view the journal content from your desktop screen, but we know that many of you are more likely to be on the move and have your Wi-Fi, 3G, or even 4G-enabled device close by, so we made something specifically for you.
We know the name is a bit of a give-away and the content will mostly be commissioned and tailored for the primary care reader, but our hope is that PCNR will reflect the experience of all nurses and associated health care professionals, and we welcome readers from anywhere. Seeing as it's a digital only journal, we may even include points of view and features from the nursing world in places further afield than just those covered by the NHS!
We will be publishing an issue every two months, but will also keep the content coming through Facebook, Twitter, You Tube and Pinterest.
---
So who are we and why are we doing this?
PCNR is the brainchild of Oliver Webb and Deborah Glover (Hello, by the way!), whose combined publishing experience spans a little over 25 years. We have been involved separately and together on several of the journals you may well be reading today, or have done in the past. Deborah has also been a qualified nurse for 30 years and has a breadth of clinical experience in addition to her publishing, writing and lecturing skills. She's particularly interested in legal issue and accountability in healthcare, and goes on a bit about the importance of accurate documentation…
Over many, many coffees and conversations at conferences we both felt it was time to put that experience to good use and create something new, something that doesn't pretend to speak for nurses but allows and encourages nurses to speak for themselves.
We very much hope that you will join in, give us ideas and be part of the conversation. In return we hope we can give you an alternate view of nursing that lives in the real world, including experiences from a wide range of voices, not just a small number of chosen 'experts'.
---
What's inside then?
We have taken the best features of a traditional print journal, combined it with the opportunities for communication among the nursing community presented by social media, and thrown in a pinch of interactive capability.
It wouldn't be a journal without high quality clinical articles and we aim to include as much of this as we can. With our focus on Primary Care we will be including content on pretty much most things you will come across in your practice and perhaps some things that you won't yet have come across!). However, we'd also like you to write for PCNR if you feel moved to do so, or you can just email/tweet us and let us know what content you would like.
You will have the ability to save articles that you find of particular interest, share any item that you think your friends and colleagues might like through Twitter or Facebook, and tell us what you think about current topics in our regular polls. If you run or contribute to a blog related to nursing then let us know. We will follow your posts and perhaps include them in an issue when looking at a related topic.
We will be following the news and chatter from a wide range of Twitter accounts and pointing the way to any outstanding items, links, pictures or videos that you may have missed in between issues. There will be regular news items and a healthy slice of comment and opinion from the policy makers and clinical gurus.
We will be attending many conferences throughout the year, posting updates, pictures and information live from the event, and also include round up pieces in the next available issue.
Look us up on your preferred network and follow us!
---
Will I be bombarded with advertising emails?

No.
We would like to contact you once a month by email to tell you what's coming up and to let you know when a new issue has been published. These emails may occasionally contain a clearly identifiable advertisement within them, but it is our promise to you that we will never allow our subscriber list to be used for the purpose of advertising alone.
---
What do I do now then?
Android or other mobile device users and those at a desktop computer should click the Registration tab and enter their details.
Apple iOS device users can also download the dedicated PCNR App from the iTunes store or via Newsstand.
Then find us on your social networks, follow or like us and we look forward to seeing you soon. You may never need to read another print journal again!
Finally if you like what you find then tell your colleagues about us. If you think we are missing something, then let us know and we will do our best to include what matters to you.
We hope you enjoy PCNR!