European Oncology Nurses Society
Education & Societies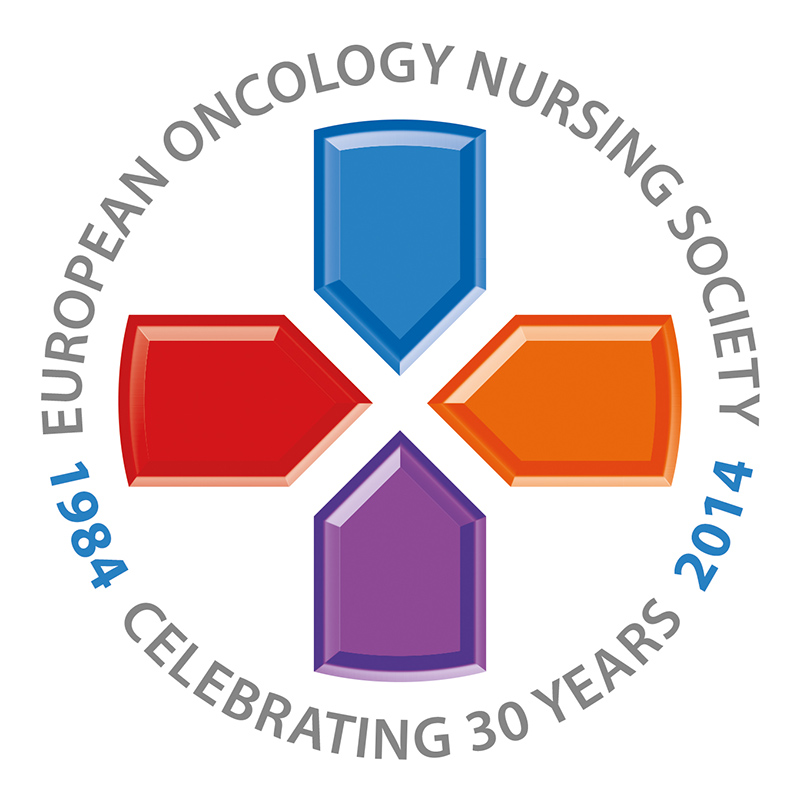 The European Oncology Nursing Society is a pan-European organisation dedicated to the support and development of cancer nurses. Through individual members and national societies we engage in projects to help nurses develop their skills, network with each other, and raise the profile of cancer nursing across Europe.
EONS is currently seeking nominations for its 'Lifetime Achievement Award. This award marks an outstanding personal and professional contribution made by an individual to the field of Oncology Nursing. The award honours individuals who during their working lifetime, acted an as inspirational leader, and whose achievements contributed to EONS or to oncology nursing.
---
Selection Criteria:
those selected must have made a significant contribution to cancer nursing during her/his professional career
their achievements are clearly evidenced in terms of demonstrable innovation and success in practice, leadership, research or education (or a combination of all of these domains)
they act as a role model for young oncology nurses and for colleagues
---
Award Description
A presentation plaque plus complementary registration, accommodation and travel to the EONS congress held in the year of the award.
Closing date: 31st March
---
Call for abstracts
The scientific committee for the EONS conference are inviting abstracts for the annual conference to be held in Turkey, 18th – 19th September. Please note that abstracts can only be submitted online.
Deadline Abstract submission: Friday, 18 April 2014
---
EONS magazine: congress issue now available
The Winter 2013 edition of the EONS Magazine is now available. You can read it on our website or download articles in PDF format. This issue is dedicated to coverage and interviews from the European Cancer Congress 2013.