What Success Looks Like: Changing Faces launch new campaign
News
Deborah Glover, BSc (joint hons), PG Dip CPM, RGN, Editor, Primary Care Nursing Review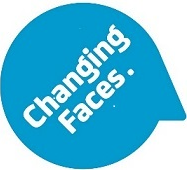 On May 15th, I had the honour of attending the Mall Galleries, London where Dr James Partridge, OBE, Chief Executive Officer of Changing Faces, aided by the broadcaster and journalist Mishal Husain, launched the charity's new campaign, 'What Success Looks Like'.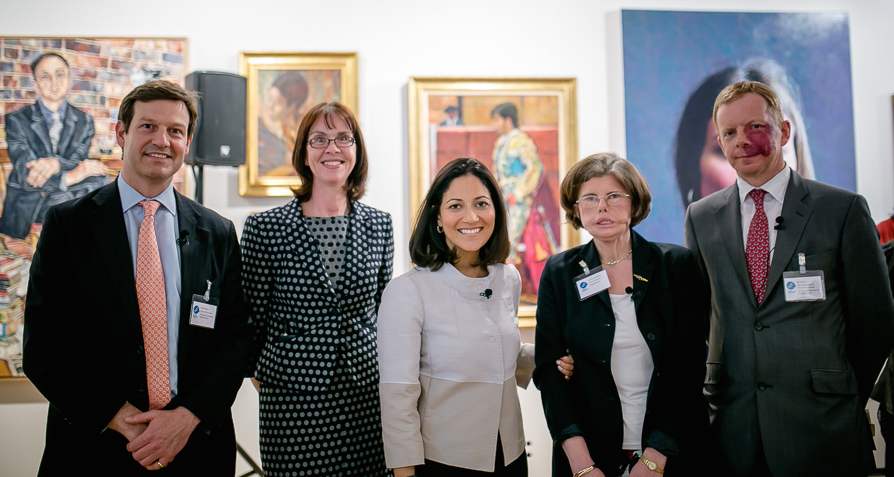 Changing Faces (CF) was established in 1992 by Dr James Partridge, who had been severely burned aged 18. It exists for people and families who are living with conditions, marks or scars that affect their appearance. Their work mainly centres on Changing Lives and Changing Minds. The CF team are in the process of penning an article for PCNR about the work they do, particularly in relation to education of health care professionals, so you'll be able to read more about how they achieve Changing Lives and Changing Minds in issue 4. Changing Faces also:
lobbies for integrated health services
lobbies for schools and workplaces to become more inclusive
pushes anti-discrimination protection and enforcement
The campaign
This new campaign, 'What Success Looks Like', aims to transform workplace confidence and expectations regarding disfigurement for both the organisation as a whole and for individuals.
Why?
Well, in the UK over 540,000 people have a facial disfigurement due to birth marks, congenital conditions, scarring, disease or paralysis. Thus, one in every 100 people of working age has an unusual facial appearance.

Unfortunately, despite legislation many feel rejected and even humiliated by their experiences in the workplace. Indeed, a survey undertaken by CF revealed that:
forty-three percent of respondents decided not to apply for a job because they believed their face wouldn't fit, compared to 4% of people who did not have unusual facial features
in 22% of cases, respondents had been told by an interviewer, including a member of staff at a jobcentre, that they wouldn't get a job because of the way they looked
forty-six percent of those who responded felt that an interviewer seemed uncomfortable with the way they looked
over half (55%) thought that their colleagues treated them differently
Given that a 2008 attitudes survey revealed that 90% of the UK public find it difficult to attach positive qualities to people with disfigurements, it is understandable that few individuals, interviewers and employers are confident enough to talk about it.
In addition, few organisations actively demonstrate that employees with disfigurements are assets rather than liabilities, so assumptions about the capabilities of people with disfigurements are made.

However, all is not doom and gloom! There are many individuals who have successful careers and organisations which do value and reward their contribution. As part of the campaign, CF is calling on such individuals and organisations to share their experiences, as did the speakers at the launch. As stated on the campaign website:

By demonstrating what success can and does look like in the workplace we can start to replace the fear of rejection, of causing offence and of being accused of discrimination, with confident dialogue, open-mindedness and fair decision-making.

I would urge you and your organisation to visit the site and see how you can become involved in the campaign.
http://www.whatsuccesslookslike.org.uk/