Issue 13
Editorial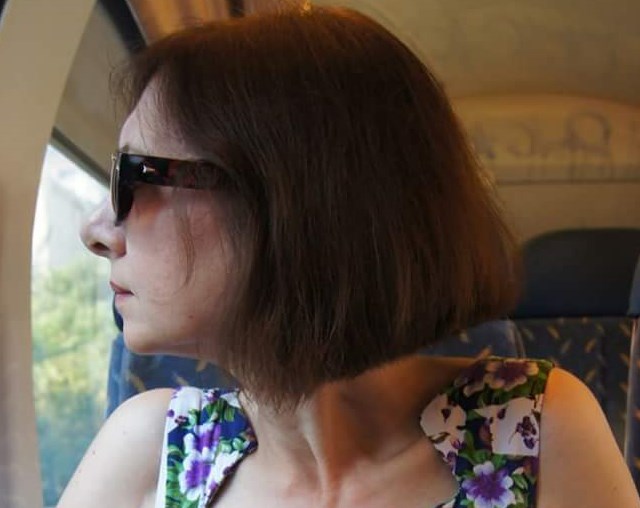 Well, it's a little late, but Happy New Year! I trust that you had a great time, working or not, and that Santa did his thing for you.
They say that every experience is a learning experience - which should be good for revalidation purposes - but here, I share an experience which was more than a learning one - it has changed my outlook.
What would you take from it I wonder?
Cover Picture: Frontispiece: When He Comes He will Rule over the Whole World. Thanks to Liam Quinn for kind permission to reproduce http://www.fromoldbooks.org