Issue 10
Out of the Ordinary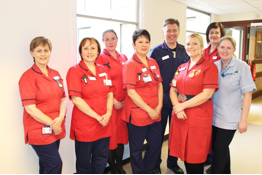 Here at PCNR we know an innovation when we see one! There are those that are ground-breaking and make headline news, there are those that make a difference to a few. And there are those that are so simple, yet so reproducible across the entire NHS, you wonder why no-one has thought of it before.
This is one such innovation…
Issue 10
Out of the Ordinary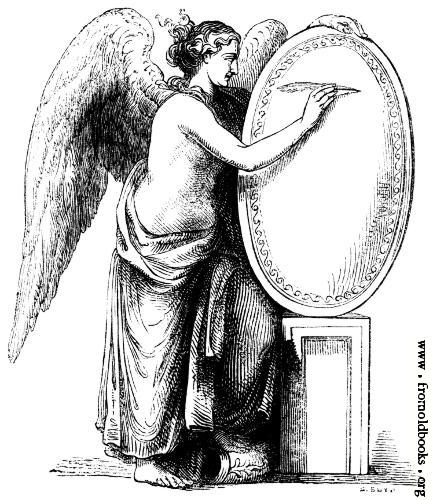 Sometimes you look at the titles of nursing research articles and lose the will to live: for example, 'Instantiating informatics in nursing practice for inegrated patient centred holistic models of care: a discussion', or 'A meta-ethnography of the acculturation and socialization experiences of migrant care workers'. That's not to say they aren't interesting once you start reading them of course, but such titles sometimes make you wonder if the journals only accept articles with titles that are at least as long as the research report.
The Ig Nobel Prizes for Improbable Research is a parody of the Nobel Prizes and is given out each year for ten unusual or trivial achievements in scientific research. The stated aim of the prizes is to "honor achievements that first make people laugh, and then make them think". Here are a couple of examples.
Picture Credit: Roman Victory. Thanks to Liam Quin for kind permission to reproduce: http://www.fromoldbooks.org
Issue 10
Out of the Ordinary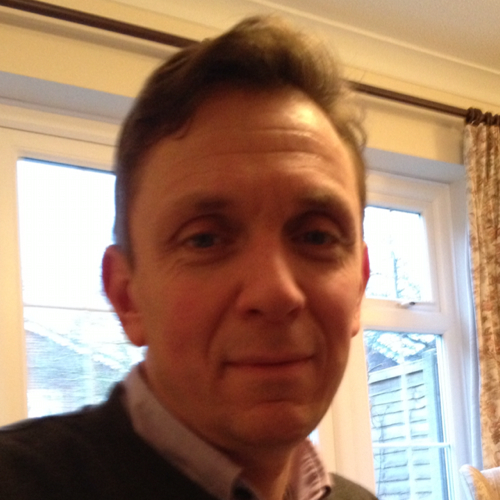 David's blogs are usually found in our Comment and Opinion section. However, as this blog focuses on his role as a Patient Director - a new and innovative role - we feel it sits well in Out of the Ordinary.