Issue 9
Out of the Ordinary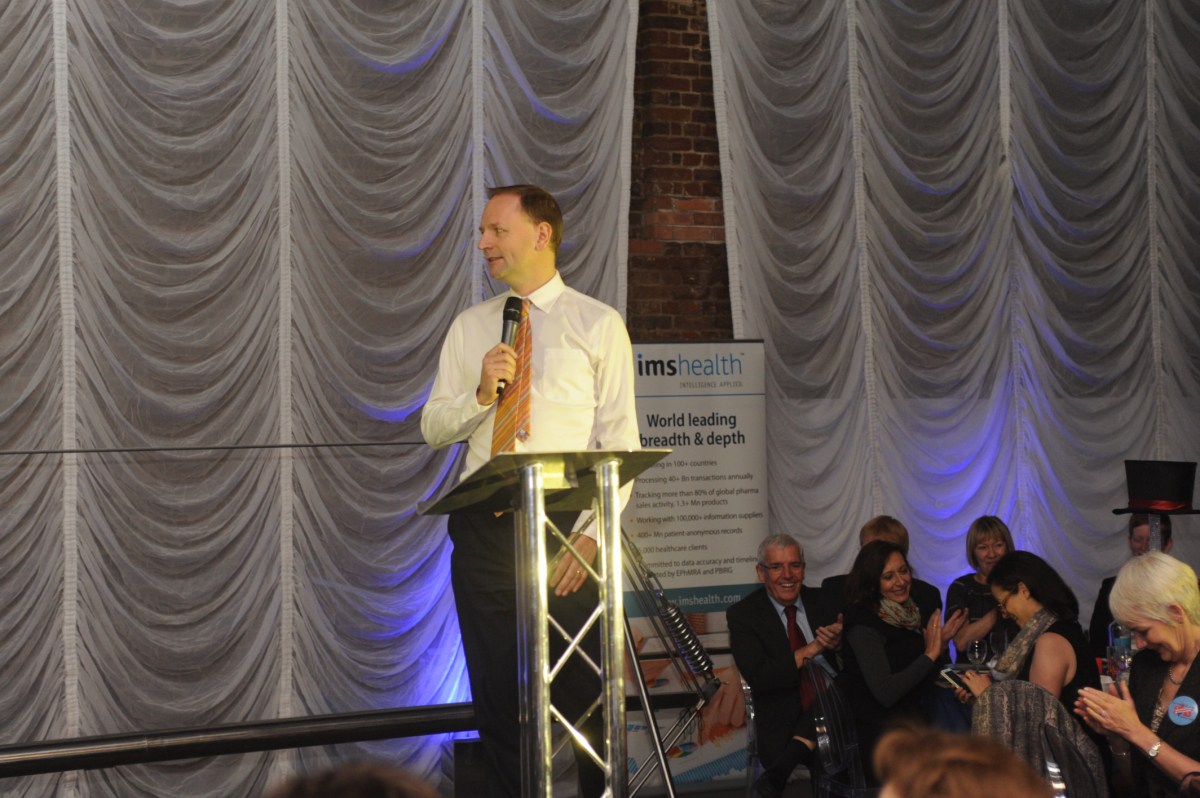 Remember back in Issue 6 when we featured the Academy of Fabulous NHS Stuff? Well, there's more...

On 26th November, there was a gathering in Shoreditch (no vaccinations required apparently, although a team from 'oop north were heard to say "£45... for a haircut...???...ee that would never do with us..."). NHS staff (yes, those actually doing some work), voted for their favourite project posted on the Academy wall, and accordingly, the Academy of Fabulous NHS Stuff gave an awards lunch.
And it was fabulous.
Our Editor, Deborah, was an accessory....
Issue 9
Out of the Ordinary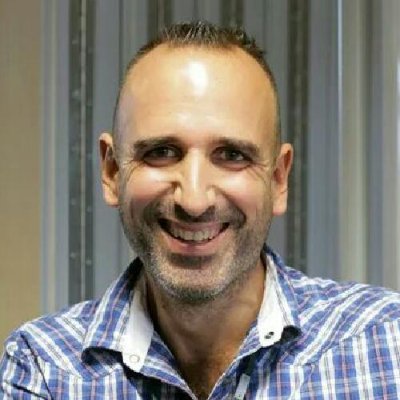 Something magical happened this Christmas. A wave of pride in the NHS swept the nation, taking the NHS Choir all the way to the prestigious Christmas number 1 slot. This was something few of us, even in our wildest dreams, thought woud be possible!
For once we made the news headlines for the right reasons, and the front pages of the newspapers where splashed with a simple message: Our love for our NHS!
Joan Pons-Laplana shares how it happened.